Your complete security system repair service in Brisbane
Alltronic Security offers a complete alarm repair service for all aspects of home and business security systems including sensors, cameras, recording equipment, keypads, cabling, and more. Our experienced team of security alarm specialists can ensure your alarm system is working effectively to safeguard your property and provide the best protection for your staff or family.
Book alarm repairs with Alltronic Security in Brisbane today.
Looking for reliable alarm repairs?
Call us at 07 3353 3248 or fill out the form to make an enquiry.
Security alarm system problems
Sometimes problems with the alarm are not discovered until it has failed to protect your property from a break-in or damage. This is why it's essential to schedule routine alarm servicing at least once a year and to get repairs carried out promptly if problems are uncovered.
Depending on the style of the security system installed in your home or business and the issues occurring, some faults may be easy to spot, such as a camera not providing an image or a door sensor that doesn't trigger the alarm. Other systems and issues are not so simple to diagnose, like storage loss in the CCTV recording system or the reason for frequent false alarms.
Modern security alarm systems are made up of many interconnected components, each with an important role to play in providing complete protection for your property. If just one of these components is not working correctly, the whole system can suffer.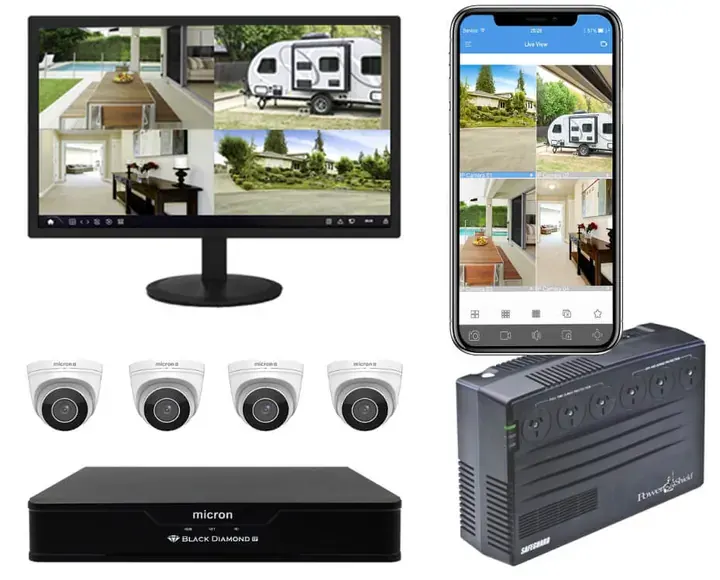 Common alarm system issues
These are just a few of the more common alarm system issues which can occur with a system of any age.
sensors set too sensitive or not sensitive enough.
unexplained notifications or lights on the keypad or display
repeated false alarms
incompatible security equipment
Home alarm repair services we offer
wiring repairs and upgrades
sensor maintenance
false alarm fault finding and repairs
motion detector adjustments
wireless connectivity issue fault finding

Complete alarm repair service in Brisbane
The experienced team at Alltronic Security can carry out a complete diagnostic review to identify any issues as well as the repair or replacement of any faulty components. Contact our team on 3353 3248 or complete our service booking request today.
Frequently Asked Questions about alarm systems
Why is security monitoring important?
Why is my security alarm system beeping?
Alarm systems: Sensors vs Motion detectors