MyAlarm reliable self monitored alarm systems
MyAlarm self-monitoring system allows you to oversee and control your alarm system remotely using your smartphone or mobile device. Always know what's going on at home, receive instant notification of alarm activations and arm or disarm the system from anywhere.
Take control of your alarm with the MyAlarm self-monitored alarm system.
Looking for a self monitored alarm?
Call us at 07 3353 3248 or fill out the form to make an enquiry.
Benefits of MyAlarm self monitoring system
The MyAlarm system provides custom alarm monitoring without the cost of professional services. The system has many features including:
Arm or disarm remotely
Receive push notifications or emails when activations occur
Real-time warning of events and activations
Up to 10 users can be set up to monitor an alarm - an ideal feature for businesses or to allow multiple family members or friends to monitor your home alarm
All events and activations are recorded in a detailed history log
Remotely lock or unlock doors
View system faults
Monitor multiple alarms with one app.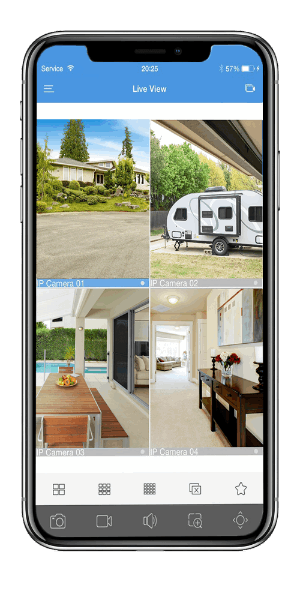 Compatible alarm systems
The MyAlarm monitoring system required a compatible IP enabled alarm system. Most older panels can be upgraded to align with MyAlarm, speak to the team at Alltronic Security for advice.
Compatible panels
Bosch Solution 144 Alarm Panel (via a firmware upgrade to Solution 6000v2.23 and higher)
Bosch Solution 6000 Alarm Panel (v2.23 and higher)
Digiflex Vision-X Alarm Panel (v2.23 and higher)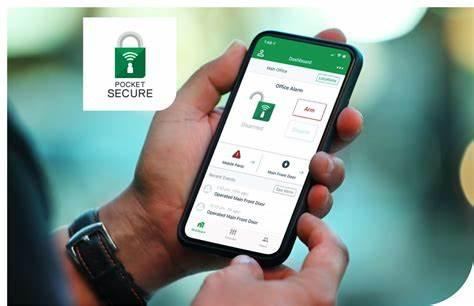 Your local security monitoring specialists Brisbane
Alltronic Security is your local Registered MyAlarm Installer in Brisbane our security specialists can take care of compatibility requirements, set up, and expert advice to ensure you get the most out of the self-monitoring system. Contact our team on 3353 3248 or complete our service request form today.
Frequently Asked Questions about alarm systems
Can I have a security alarm without a landline?
Can I have a security system in a house with pets?
Features of Bosch Solution 6000