CCTV Camera, Recording, Storage, and Cabling Repairs Brisbane
Keep your security surveillance system in top condition with Alltronic Security's complete CCTV camera repair services. Our security technicians can get your CCTV camera up and running like new.
Our experienced team covers all of Brisbane and the surrounding suburbs offering cost-effective solutions to all of your CCTV camera system problems. You deserve to feel safe and secure in your own home or office. Let us help you achieve that peace of mind with a fully functional CCTV system. Book CCTV repair service today.
Looking for Reliable CCTV Camera Repairs?
Call us at 07 3353 3248 or fill out the form to make an enquiry.
Security Camera Repair Brisbane
Security cameras are a vital part of keeping your property safe. We know that a broken CCTV camera can feel like the end of the world. That's why we're here to help you troubleshoot and repair your system as quickly as possible.
We have years of experience in repairing and replacing CCTV systems, so you can rest assured that your problem is in good hands. Contact us today for a free consultation on repairing or replacing your CCTV system!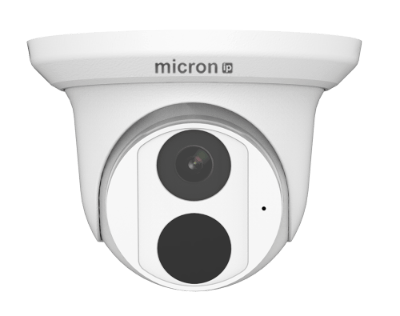 CCTV Camera Repairs and Upgrades Brisbane
We offer a range of CCTV camera system repair services to provide our customers with a total security solution. Our technicians work with Micron and Uniview brands and a range of camera system styles.
Troubleshooting and diagnostic evaluations
Cable repairs or replacements
Image adjustments - focus, lighting, positioning, zoom, drop-outs, etc
Correcting recording and storage issues
Power supply problems
Upgrading old or faulty equipment
Security alarm integration issues
If the service you're looking for is not listed here please give our team a call, we're sure to be able to help.
Your Security Camera Repair Specialists in Brisbane
For expert CCTV camera repair services for your home or business anywhere in Brisbane, contact Alltronic Security on 3352 3248 or complete our service booking form today.