Alarm Systems Brisbane West
Local commercial & home alarm system specialists
Looking for a top quality, reliable alarm system to safeguard your home, business, or commercial property in the Brisbane West area? Alltronic Security are your local alarm systems specialists offering a range of security alarm solutions customised to your property and security requirements.
Protect your family, workforce, and property with the help of our experienced security installation experts. Book a no-obligation alarm system quote today.
BOOK ALARM QUOTE BRISBANE WEST
Alarm system installation Brisbane Western suburbs
The beautiful western suburbs of Brisbane boast some of the most stunning homes and buildings in the city. Which is possibly why many families and businesses call this area of Brisbane home.
However, nearly 90 cases of Unlawful Entry were reported to the QLD Police in the Indooroopilly - Taringa area in the 6 months between Aug 2020 and Feb 2021*. This reinforces the need to ensure your Brisbane West property is protected with a reliable alarm system, when you're there, as well as when you're not.
Our licenced security team will custom design and install an alarm system which makes sure that all areas of your property are monitored to maintain 24/7 protection. We use durable, long-lasting components from reputable alarm manufacturers to create a reliable security system for your property.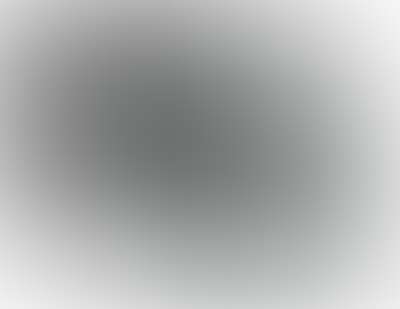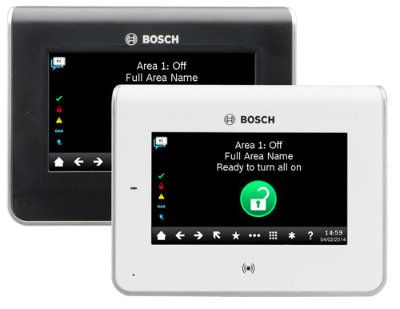 Security Alarm repairs and servicing
Most security alarms are very low maintenance; however, regular servicing (we recommend once a year alarm servicing) ensures that all sections of the system are working together properly. No one want's to find out there's an issue with their alarm when it fails to activate in a breaking situation.
Routine servicing and attending to alarm repairs as soon as you discover an issue will ensure your alarm is ready to keep your family & staff safe at all times.
Alarm monitoring options
We understand that what works for one, may not be convenient for another which is why we offer our customers a self-monitored alarm system or one supported by professional Back to Base alarm monitoring.
Speak to our team about setting up the alarm monitoring system that works best for your lifestyle or workplace.
Protect at-risk residents with a duress alarm
Duress or personal alarm systems are ideal to safeguard at-risk or vulnerable individuals. Personal alarms can be carried by staff working off site or kept close to hand for Seniors living alone. Help is never far away with a personal alarm system.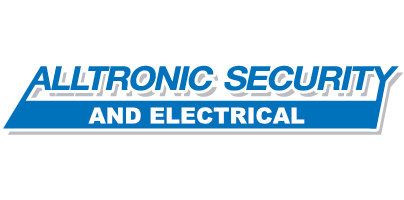 Your trusted Brisbane West security alarm experts
For the very best in home and business security alarm installation, repairs, upgrades, and maintenance throughout Brisbane Western area contact Alltronic Security at 07 3353 3248 or complete our alarm system service booking form today.
References - *Queensland Police Service Online Crime Map https://qps-ocm.s3-ap-southeast-2.amazonaws.com/index.html
ALARM SYSTEMS FAQ
For more in depth alarm systems information visit our Alarm systems Information page