Electrician
Looking for a great electrician in Brisbane?
Power is what keeps the household going. It is easy to forget how much we are reliant on electricity until it starts to fail on us. You can stop the issue before it becomes a problem. Our fully qualified and licenced electricians can help you with all your electrical needs from installing new lights and safety switches to upgrading switchboards and fixing those annoying flickering lights.
How can our electricians help today?
Electrical services we offer
We can help you with your home electrical needs. From repair and maintenance of existing electrical services to the installation of new electrical fixtures and points. Below is a list of common electrical services that we offer.
Power points - new and repairs
Smoke alarms - installation, testing and upgrades
Safety switch - testing and installations
Home re-wiring
Circuit inspection
Electrical DIY
With sites like YouTube and Home Improvement, more and more homeowners are watching tutorials by qualified electricians on how to fix and maintain their own electrical services. We cannot stress enough that DIY electrical work is the single most dangerous DIY's a homeowner can undertake.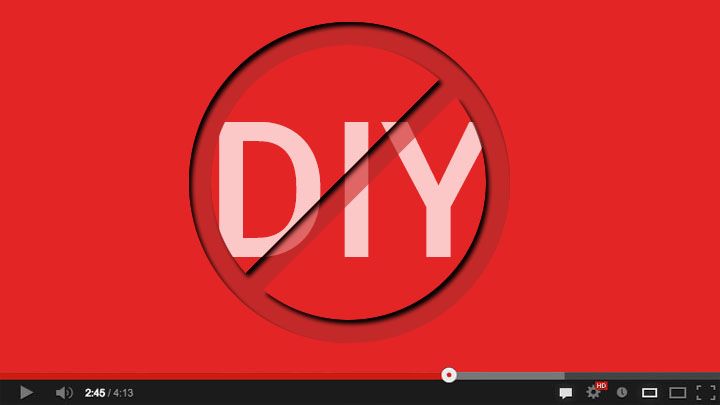 In Queensland, it is actually illegal to conduct your own electrical work without proper licencing. Not to mention that no insurance will cover the work that you have undertaken and most life insurances will become void if you are electrocuted due to unlicenced DIY electrical work.
Alltronic electrical services Brisbane
Our experienced, licenced electricians can take care of all your electrical service requirements throughout Brisbane. Contact our team at 07 3353 3248 or complete our electrician booking form today.
What to do in an electrical emergency?
When you have an electrical emergency in your home that results in property damage or threat to human life. You should try to stay as calm as possible and DO NOT TOUCH anyone that is suspected of being electrocuted. Remove you and your family from the electrical faults and call for help ASAP.
Emergency numbers you should store in your phone
Australian Emergency Services "000"
Energex Emergency 24/7 "13 19 62"
Alltronic Electrical "07 3353 3248"
ELECTRICIAN FAQ
For more in depth electrician information visit our Electrician Information page