Security Cameras Brisbane
Professional Security Camera Installation Brisbane
The security of your home or business is critical, which is why, at Alltronic Security, we take security systems very seriously. We offer top quality service all across Brisbane, with a huge range of security camera options available to suit almost everyone. We also provide services in Ipswich, Logan, Moreton Bay and Redland Bay. Our security experts can even custom design the most effective security camera and recording system for your property and your requirements, ensuring a personalised service to meet your needs. Give us a call today to get a free security assessment.
BOOK SECURITY CAMERA INSTALLATION
CTV Installation Brisbane
Need CCTV installation for your home or business in Brisbane? Give us a call and our technician can visit your premises for a quick survey. We will then provide you with a complete assessment of your property and the security systems best suited to your needs.
We will also provide you with a free quote based on the security systems you need. Once you are happy with the quote, we can supply and install the CCTV camera. Lastly, we will give you a demo of how to operate the system, view and delete the footage and resolve any doubts you may have.
We also provide repairs and servicing for all brands of security cameras.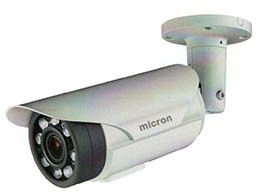 Home Security Camera System
Merely leaving the lights on and using door locks is not enough to keep your premises safe. Especially if you are not home for extended periods of time. An effective security system combined with alarm systems and access control is crucial to strengthen the security of your home.
At Alltronic Security, we can help you choose the right home security camera system for your needs. We use the latest CCTV and IP security cameras sourced from reliable brands. Already have a security camera? Our security technicians can help with the installation of home security cameras ensuring all the entry and exit points are covered and the blind spots are dealt with during the design.
Business Security Camera System Specialists Brisbane
Not all businesses have the same needs - that's why we strive to ensure the solution is tailored to your needs. Whether you need installation, repairs or servicing for your security camera, we are here to help.
We offer a range of security camera styles for any location, indoors or outdoors, plus recording options to suit all commercial security applications. Some common options include:
CCTV cameras
IP cameras
Day/night Cameras
High quality, High definition (HD) Analog or Digital Cameras
Weatherproof cameras for external use
DVR connection for remote live viewing from a computer, tablet, or smartphone
Infrared Video
Motion Detection
Security Camera Installation Brisbane
We specialise in the installation, repairs and servicing of security cameras
Our security technicians can assess your requirements and advise you on the possible solutions to strengthen your security
Whether it is a CCTV camera or IP camera, it needs to be positioned appropriately to have the maximum coverage and clear pictures. With our high-quality installation, you can rest assured your premises are secure.
We can also help you strengthen your security with alarm systems, back-to-base monitoring services, duress alarms and intercom systems.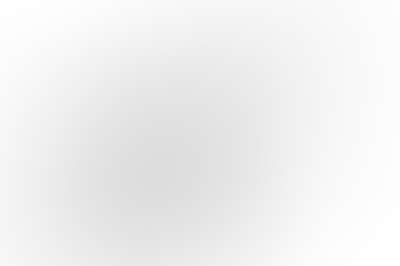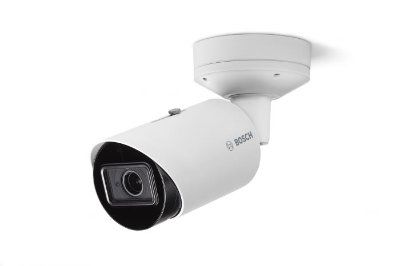 Why choose us as your Security Camera Specialists?
We have 25 years of experience in this field and are well-versed with the changing security landscape. So we can take care of all the minute details.
We use high-quality components and parts so your system won't fail unexpectedly
We are friendly and professional
We are corporate members of the Australian Security Industry Association Limited (ASIAL), and undergo regular training to stay up to date with the current security trends.
We offer a 100% workmanship guarantee on our services
Complete Security Camera Solutions in Brisbane
For the very best in security camera systems throughout Brisbane, contact Alltronic Security on 07 3353 3248 or complete our quote request form today. We are the experts you can trust when it comes to security, so get in contact now!
SECURITY CAMERAS FAQ
For more in depth security cameras information visit our Security cameras Information page