Is your security system still protecting your property?
An ageing, faulty, or badly setup security system is almost as worthless as having no security at all. Upgrading your current system could be as simple as replacing several components to provide a thorough protection strategy for your home or business. Alltronic Security can upgrade your alarm system either in part or a complete system overhaul with premium quality Bosch Security parts, future-proof wiring, and self-monitoring capabilities.
We highly recommend Bosch 6000 alarm system which comes with self-monitoring capabilities - it is a great choice for securing your house and makes self-monitoring your home a breeze. It is especially good for people who are seeking a set and forget type of system. You don't need to worry about the safety of your home unless the mobile app sends you a notification or you need to check on your kids remotely.
If you have any questions about self-monitoring alarm systems, speak to our security experts today. Alternatively, request a free quote for an alarm system upgrade in Brisbane with Alltronic Security.
Looking for a security system upgrade?
Call us at 07 3353 3248 or fill out the form to make an enquiry.
Why upgrade an existing security system?
If you have an existing alarm system that is a few years old, you may have outdated technology. Like all technology, security alarms are continually improving at a fast pace. Similarly, you may have a system that isn't operating as effectively as it should be. You don't want to find out too late that your system wasn't working or that it is not providing the services you need.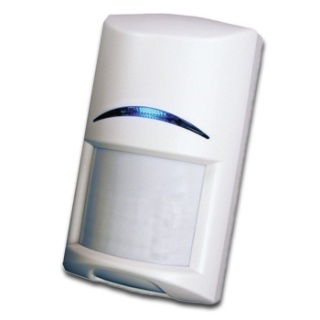 Upgrade to Bosch 6000 Alarm System
Solution 6000 by Bosch is a premium alarm system for home and business security.
It has up to 144 zones, 16 access doors or readers and 990 users to meet all your needs. Supporting both wired and wireless capabilities, it is highly secure, intuitive and easy to use.
Whether you want it for your home or business, the Solution 6000 is a cost-effective solution for evolving security needs. With its superior user design and ease of use, controlling your security is a breeze.
The alarm can be accessed via your smartphone through a mobile app which lets you arm, disarm the system, check camera footage, and more. You will not miss any alert thanks to its push, voice, text or email notifications.
Safeguard your home with a premium Bosch alarm system with self-monitoring capabilities. Want to learn more about self-monitoring alarm systems or need an alarm system upgrade today? Talk to our experts today and we will be happy to help!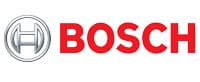 4 Signs you need to upgrade your home security system
1 - If you have a wired system and you can see broken wires
Wires can bend or break over time. This will affect the functionality of your security system. A wireless system has no wires to cut and it is safer than a wired system. Combining it with a wired system can make it more secure and protect against security breaches. Your security specialist will be able to recommend a security system best suited for your needs.
2 - If your wireless security system uses 2G
We are living in the times of 5G and NBN. So if your device is still using 2G, upgrading your alarm system will improve connectivity and smooth operation. Using 4G, 5G and wireless can enhance seamless operation plus gives you an option of integrating it with other devices.
3 - Can you arm or disarm the alarm system remotely?
If your security camera or alarm system cannot be monitored remotely, it is best to upgrade the system. Security systems can send alerts straight to your smartphone as a text, email or push notification. You can view the footage on your smartphone or tablet. Even if you are on the other side of the world, you can still arm or disarm your alarm system with a simple click. Some security systems also can also connect with Alexa or Google Assistant and work on voice commands.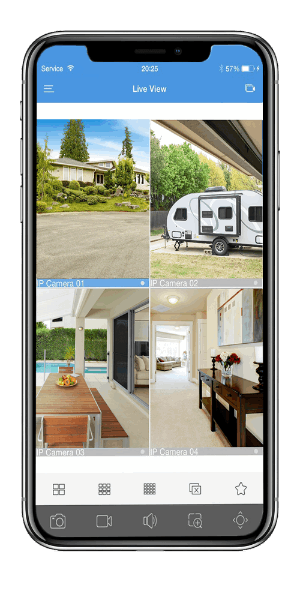 4 - Is your alarm system older than 7 years?
If your alarm system is older than 7 years, it is definitely time to upgrade. New features are rolled out almost every year. If your security system is too old, chances are you may be missing out on smart features like access control, intercoms, remote monitoring and high-definition security cameras.
If your security system is due for an upgrade, simply call Alltronic Security. Our security specialists will discuss your options and make necessary upgrades.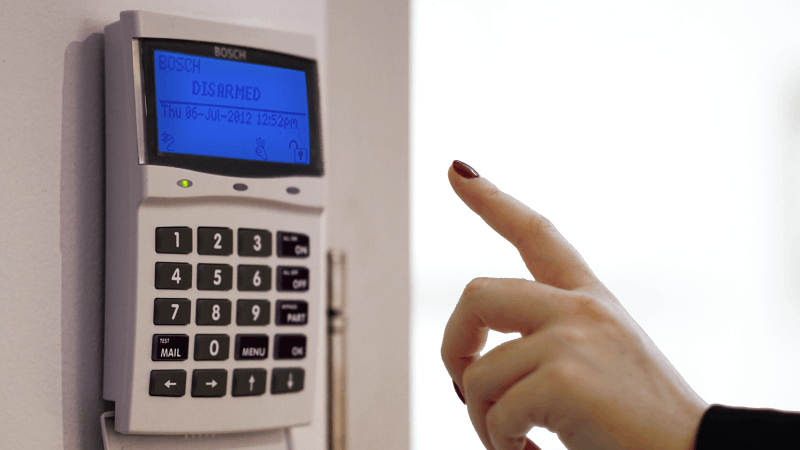 Source - Bosch Security
Expert Alarm System Maintenance Brisbane
We recommend that you have your security system serviced by one of our qualified technicians at least once a year (depending on use). Our team will review your entire system to ensure that it is fully operational, they will also identify areas that may be failing that could be improved through an upgrade.
An upgrade could include:

Premium Alarm System Upgrades Brisbane
The Alltronic Security team will provide expert advice on the best update solution for your current system. Contact our team on 3353 3248 or complete our quote request form today.
Frequently Asked Questions about alarm systems
How a security system can affect insurance costs
Professional or self-monitoring security systems?
Why is my security alarm system beeping?