Electrician Moreton Bay
Looking for Reliable Electricians in Moreton Bay?
Alltronic can assist with all your electrical needs in Moreton Bay, with years of experience allowing us to offer industry leading services and solutions suited to your exact circumstances. From LED lighting and switchboard upgrades to home security and electrical fault finding, our team of fully qualified electricians can complete the job at hand quickly and efficiently and with minimum fuss. No job is too big or too small, so get in contact today to find out more.
Book an Experienced Moreton Bay Electrician
When should you call our Moreton Bay electricians?
More often than not, we only call an electrician for help after an electrical issue has popped up in our Moreton Bay home - and usually in an emergency situation! Although we understand why this happens, prevention really is the best fix when it comes to electrical problems. That is why we always recommend calling an electrician before any issues arise.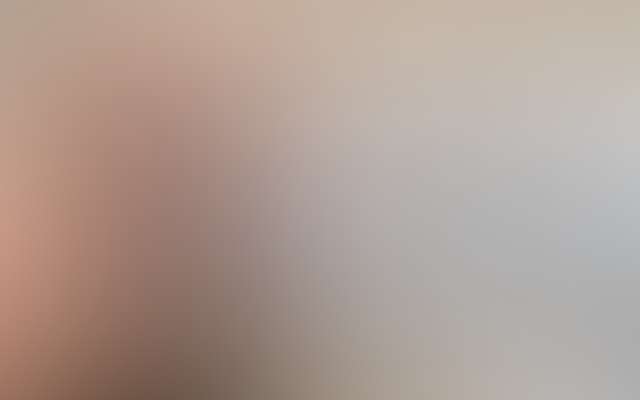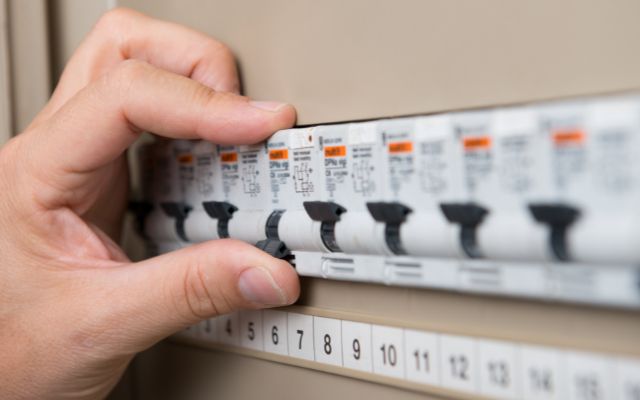 What services can our Moreton Bay electricians offer you?
At Alltronic, we know the importance of offering top quality services across Moreton Bay. With this in mind, we offer a range of electrical services including:
If what you are looking for is not found above, this does not mean that Alltronic can not assist. Give us a call on (07) 3353 3248 and we can discuss your electrical needs.
Why employ a Moreton Bay electrician instead of doing it yourself?
We know that there are plenty of DIY Guides and YouTube videos around when it comes to doing electrical work yourself, but do not do it! Completing electrical work yourself is not only incredibly dangerous, it is illegal without the proper licencing. Additionally, no insurance will cover any electrical work you have done and most life insurances will become void if you are completing unlicenced DIY electrical work.
Why choose us as your Moreton Bay electricians?
We are fully qualified and licenced electricians.
We are prompt, arriving on time and when we say we will.
We have over 24 years of industry experience so you can rest assured that you will receive quality services .
We are courteous and professional, respecting your home as if it was our own.
We are a one-stop-shop when it comes to electrical services in Moreton Bay. We will clean up the mess and leave your home in immaculate condition.
We listen to our customers and not only look at the symptom, but the cause. So you won't have the same problem again and again.
We offer practical solutions that suit a range of budgets.

Speak to a qualified Moreton Bay Electrician today
If you would like to know more about the electrical services we offer across Moreton Bay, or would like to arrange for one of our electricians to fix an issue, give Alltronic a call today on (07) 3353 3248 . Alternatively, fill our contact us page. One of our friendly staff will get back to you as soon as possible.
We can help with your Electrician issues in Moreton Bay.