Your local Brisbane CCTV camera experts
Looking for a reliable safeguard to protect your home or business? We specialise in top quality CCTV security systems. Our team of professional technicians can install a CCTV security camera system that is tailored specifically for you and your needs. We offer free quotes on all our services so feel free to contact us today
You can rest easy knowing that we'll do everything possible to ensure your safety and peace of mind with our state-of-the-art CCTV surveillance equipment. Whether it's protecting your home or business, we have the best solutions for any situation. With over 25 years of experience in the industry, there isn't anything we haven't seen before – so let us help you find an effective CCTV solution for your property.
BOOK CCTV INSTALLATION TODAY
Call us at 07 3353 3248 or fill out the form to make an enquiry.
CCTV Security Cameras Brisbane
Get round the clock video surveillance with a CCTV security camera. Alltronic Security provides installation and repair services for Micron and Uniview brands of CCTV cameras.
Our security specialists use industry knowledge, the latest technology and high-quality products to create solutions for residential and commercial properties. A reliable CCTV camera system will provide clear images and video recordings. Talk to our specialist today.
Benefits of CCTV Security Cameras
CCTV or closed-circuit television allows you to monitor events live or watch them later. It is much easier to detect crime or any accident with a high-quality CCTV camera. The cameras need to be installed in vulnerable and high-risk areas as well as cover all the entry and exit points to the property. The recorded footage, which is stored on a hard drive, digital recorder or cloud storage system provides the ability to search and view the footage by date or time if an incident occurs.
CCTV cameras are the perfect solution to keep your home and business safe. With 24/7 surveillance, you can feel confident that your property is being protected from theft or vandalism at all times. You'll have peace of mind knowing that our high-quality cameras will capture every moment in crystal clear detail so you can see exactly what happened if something goes wrong. And with an easy installation process, it won't take long before they start working their magic.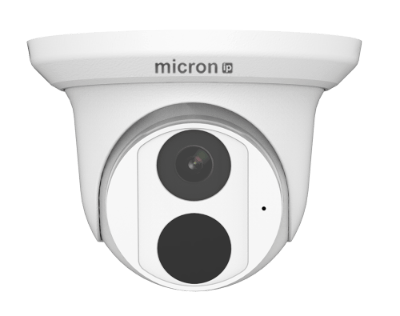 Great reasons to choose Alltronic Security CCTV camera specialists
We are security experts with 25 years of experience
Your CCTV camera system will be reliable and installed correctly the first time. You can be rest assured knowing your property is safe.
We offer a 100% satisfaction guarantee on our services.
We use ONLY premium products so you won't have to spend extra money on modifications or costly repairs.
We are members of the Australian Security Industry Association Limited. You can rest assured that our services are compliant with all relevant laws and regulations.
Our staff is highly qualified and trained in security services.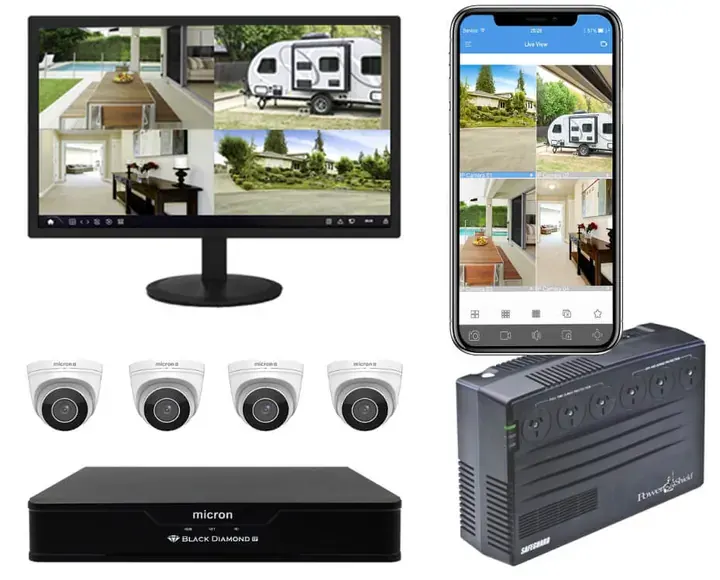 Your local CCTV camera experts in Brisbane
For professional and reliable CCTV camera installation, contact us on 07 3353 3248. Alternatively, complete our service booking form and our friendly staff will contact you shortly.