Reliable security camera systems
Alltronic Security takes security camera systems seriously, which is why we offer a variety of options for home and business owners. We can help you find the perfect surveillance system to fit your needs!
We offer top quality home security camera services across Brisbane, with a huge range of security camera options available to suit every application. We also provide surveillance camera services throughout Ipswich, Logan, Moreton Bay and Redland Bay. Alltronic Security specialise in Micron & Uniview security cameras, which we believe are the best camera systems on the market.
Book Security Camera System Specialist Today
Call us at 07 3353 3248 or fill out the form to make an enquiry.
Why install a security camera system at your home or business?
You can control who enters your premises and when

Reduces risk of crime as cameras act as a deterrent

Provides long distance vision with a wider lens

Provides both internal and external coverage with multiple cameras

Can be viewed on your phone, tablet or computer

Ensures safe working practices when your not on site

Video can be recorded and backed up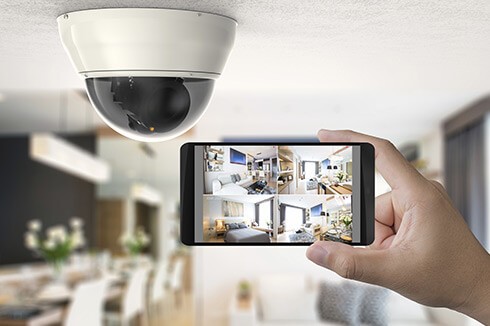 What is included in a Micron or Uniview security camera system?
We offer a range of security camera styles for any location, indoors or outdoors, plus recording options to suit all security applications. Common options include:
CCTV cameras

IP cameras

Day/Night Cameras

High quality, High definition (HD) Analog or Digital Cameras

Weatherproof cameras for external use

NVR connection for remote live viewing from a computer, tablet, or smartphone

LED monitor for viewing footage

Infrared Video

Motion Detection
We also provide repairs and servicing for Micron and Uniview brands of security cameras.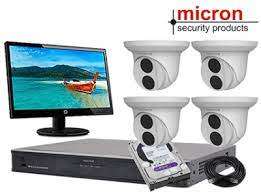 Your local Micron & Uniview security system specialists in Brisbane
When it comes to protecting what matters most, we're always here to help! With our friendly customer service team, you can count on us for any questions or concerns about the products and services we provide.
You can trust us with all of your security needs because we only provide premium quality security cameras from trusted brands like Micron and Uniview. Whether it's at home or in the office, we know how important it is for businesses and families alike to feel secure so call us today on 07 3353 3248 or complete our quote request form.